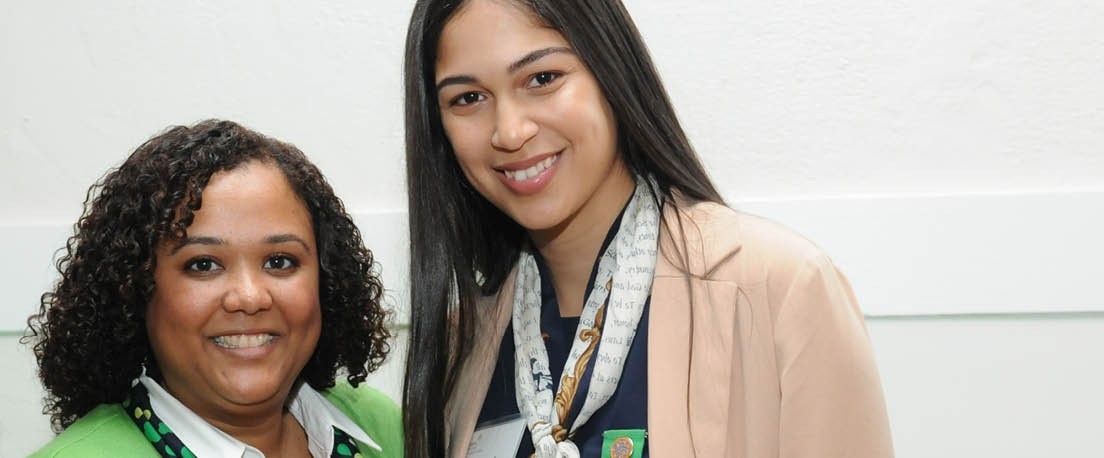 Staff Directory
May we help you?
Have a question about Girl Scouts of Eastern Massachusetts, our website, your membership status, or GSEMA programs? We're here to help! Email your question to CustomerCare@gsema.org, call us at 844-306-GSEM (4736), or complete and submit our "contact us" webform.
Media inquiries: Brenda Wheelock, 617-352-0139

Below is a list of our Senior Leadership Team.
Executive Team
| | | | |
| --- | --- | --- | --- |
| Barbara H. Fortier | Interim Chief Executive Officer & Chief Operations Officer | (781) 373-4202 | |
| Jim Cronan | Chief Financial Officer | (857) 453-5311 | |
| Michelle Harris | Chief Advancement Officer | (857) 453-5329 | |
| Katherine Le Lacheur | Senior Director of Membership Recruitment | (781) 373-4318 | |
| Kerrie Constant | Senior Director of Program | (774) 766-6932 | |
| Laure Donkin | Senior Director of Human Resources | (774) 766-6945 | |