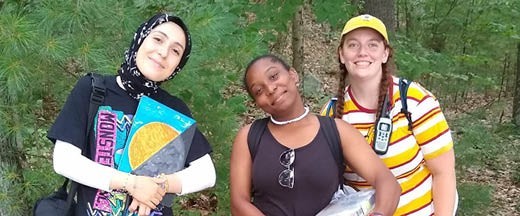 Spend your summer exploring the outdoors and inspiring the leaders of tomorrow. Learn useful skills such as lifeguarding, archery, and first aid—while enjoying all that camp has to offer alongside your campers! Salaries begin at $15/hour for day camp staff and $540/week for overnight staff, in addition to complimentary room & board. Are you up for the challenge?
Continue >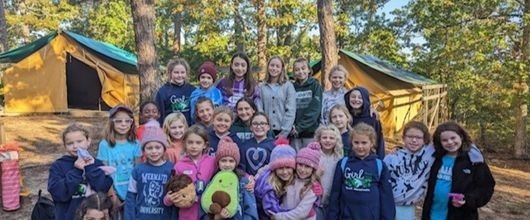 Everyone has a story about how or why they became a Girl Scout—and we want to hear yours! Tell us about your Girl Scout journey for the opportunity to be featured on GSEMA's social media accounts, website, and more! Use the link below to use your unique voice and tell us all about your brand new troop and the adventures you've had since joining the organization!
Continue >


MEMBER BENEFITS

Newsletter
Sign up to receive news on upcoming programs and special incentives for Girl Scouts, volunteers, and alums.