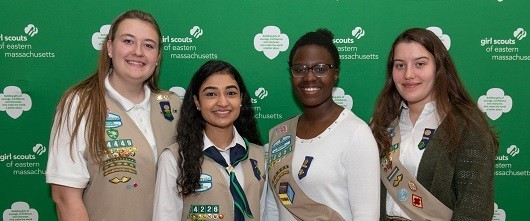 Girl Scouts age 14-17 are invited to apply to serve a one-year term on GSEMA's 2022-23 Board of Directors! Up to four Girl Scouts will be selected to serve as Girl Board Members, taking an active role in council decision making and helping steer the future of Girl Scouting. Interested Girl Scouts should read the position description, and must submit an application and one recommendation online by November 18 to be eligible.
Continue >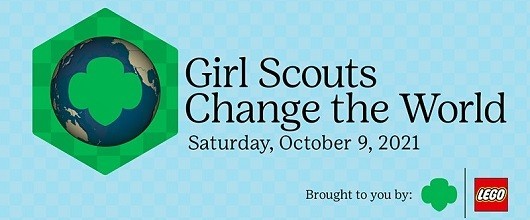 International Day of the Girl is around the corner, and Girl Scouts is throwing the event of the year! Join us for Girl Scouts Change the World, sponsored by LEGO. At this free virtual event, Girl Scouts will discover simple ways to use their power to change the world and celebrate the 2021 Gold Award Girl Scouts! RSVP.
Continue >


MEMBER BENEFITS

Newsletter
Sign up to receive news on upcoming programs and special incentives for Girl Scouts, volunteers, and alums.