MEMBER BENEFITS

Newsletter
Sign up to receive news on upcoming programs and special incentives for girls, volunteers, and alums.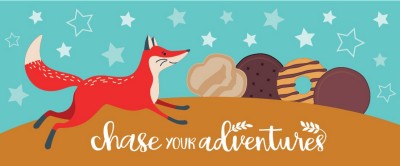 Congratulations to our top five cookie entrepreneurs in the 2019-20 Cookie Program: Brianna J., Samantha A., Sophia P., Scarlett K., and Madelyn Y. These go-getters sold a combined total of 14,056 packages this year! Thank you to all the amazing volunteers and families who helped our Girl Scouts rock this cookie season—check out the stats and savor your success!
Continue >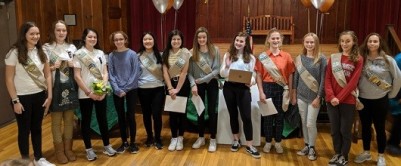 We are in awe of how our girls are improving their communities as they earn the highest awards in Girl Scouts. To earn their Silver Awards, Girl Scout Cadettes Ellie, Sophie, and Zoe of Troop 73505 in Wellesley helped a local college tackle student hunger. Gold Award Girl Scout Abigail from Dartmouth created a middle school track team welcoming students of all physical and mental abilities. Way to go, girls!
Continue >

Start: Tue Apr 07 2020, 11:00 AM EST

Location: Online

Start: Wed Apr 08 2020, 11:00 AM EST

Location: Online

Start: Thu Apr 09 2020, 11:00 AM EST

Location: Online