As a result of today's severe weather, all activities at Camp Favorite have been moved indoors while GSEMA staff assess the safety of the property and evaluate storm damage. All campers and counselors in our care are safe, and we hope our friends in the area are too. Please call our customer care team with questions at 844-306-4736.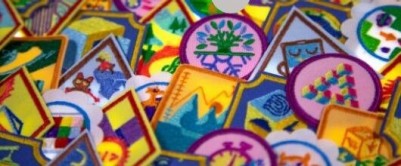 The future is Girl Scout green! We're thrilled to announce 42 new badges in cybersecurity, outdoor high adventure, coding, space science, and more, making the best leadership experience for girls even better. From "pick your own path" outdoor explorations to cyber challenges—there's a new Girl Scout adventure for everyone! Get to know the new badges and start earning yours today.
Continue >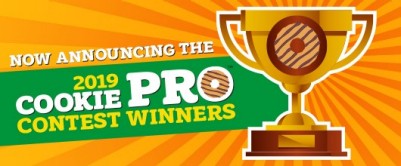 Congratulations to the 2019 Cookie Pro contest winners, including one of our own: Olivia, a Girl Scout Brownie from Canton! These 24 nationwide cookie entrepreneur superstars really showed the world their goal-crushing, world-changing super powers through the Girl Scout Cookie Program this season. The winners are heading to California this month for an epic cookie entrepreneur experience. Get to know them now and learn all of the amazing things they accomplished.
Continue >