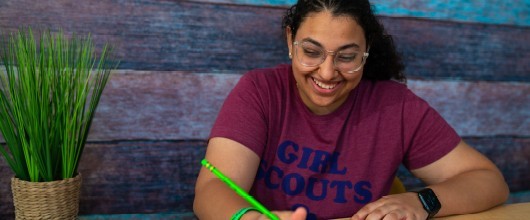 Calling all Girl Scouts! Do you want to take an active role in steering the future of Girl Scouting? Girl Scouts age 14+ and adults are invited to apply to serve as Regional Delegates representing GSEMA locally, and lending their voices to important Girl Scout policy making. Visit our website to learn more and apply for this influential volunteer role! 
Continue >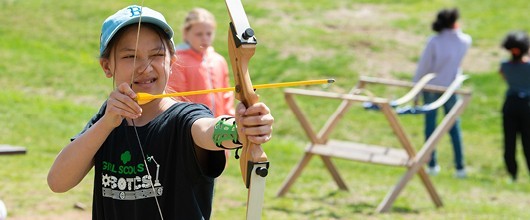 Want more fun ways to build courage, confidence, and character in Girl Scouting? Look no further than the GSEMA Program List! From advancing your STEM education, to mastering life skills, daring to explore the outdoors, and fostering every girl's inner entrepreneurial spirit—we've got the program for you. We also offer tons of amazing training sessions for our volunteers, so you can be fully prepared for wherever your Girl Scouting adventures take you!
Continue >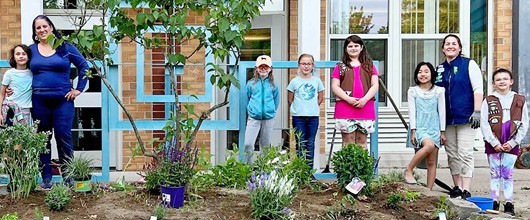 Everyone has a story about how or why they became a Girl Scout—and we want to hear yours! Tell us about your Girl Scout journey for the opportunity to be featured on GSEMA's social media accounts, website, and more! Use the link below to use your unique voice and tell us what makes your journey or your troop so special. 
Continue >


MEMBER BENEFITS

Newsletter
Sign up to receive news on upcoming programs and special incentives for Girl Scouts, volunteers, and alums.