MEMBER BENEFITS

Newsletter
Sign up to receive news on upcoming programs and special incentives for girls, volunteers, and alums.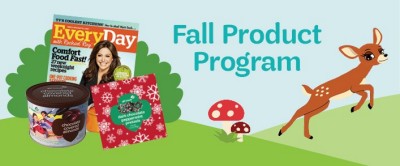 Congratulations to our 2019 Top Fall Entrepreneur, Quintess S., a Junior Girl Scout from Nantucket! Quintess sold 316 items in the 2019 Fall Product Program, and can't wait to participate again next year. Thank you to the incredible entrepreneurs and volunteers who made this year's Fall Product Program a success!
Continue >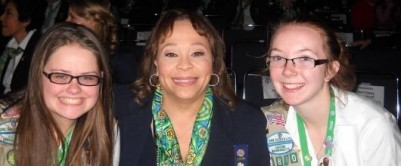 Calling Girl Scouts age 14+ and adults! Apply to serve as a National Council Delegate for GSEMA at the National Convention. Delegates will be part of the action by representing GSEMA, meeting delegates from other councils, and casting their votes to help shape the future of Girl Scouting. Read through the position description and FAQ, then apply by December 5.
Continue >