MEMBER BENEFITS

Newsletter
Sign up to receive news on upcoming programs and special incentives for girls, volunteers, and alums.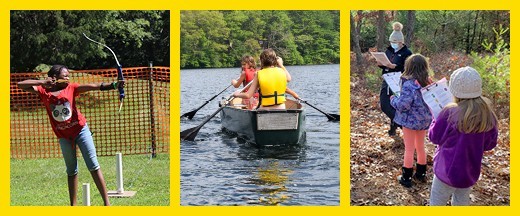 We're thrilled to introduce Programs by Request, a flexible in-person programming option for Girl Scout troops and volunteers! Just select your troop's favorite outdoor program from our list, one of our available camp properties, and a couple dates that work for your group. Then, we'll provide two program facilitators to safely lead your program!
Continue >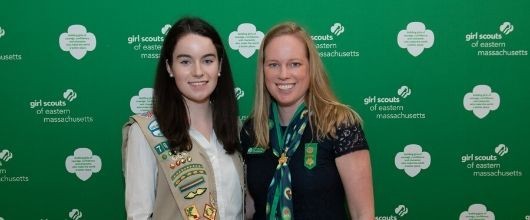 We are now accepting applications for the 2021 GSEMA Scholarship Award! Two graduating high school senior Girl Scouts will be awarded a scholarship of $1,500 each in recognition of exemplary leadership, community engagement, and personal commitment to the Girl Scout mission. Girls should apply by March 18, 2021.
Continue >