MEMBER BENEFITS

Newsletter
Sign up to receive news on upcoming programs and special incentives for girls, volunteers, and alums.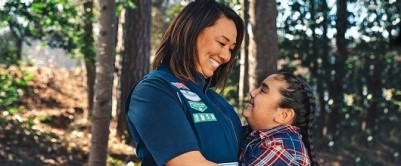 It's time to honor those in our Girl Scout community who have gone the extra mile to champion female ambition! Each year, through a peer nomination process, we recognize volunteers who are making an extraordinary impact in girls' lives. Do you know a GSEMA volunteer who is going above and beyond to make the world a better place? Let us know by March 1, 2021!
Continue >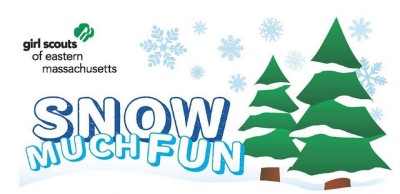 Calling all nonmember girls and families! You're invited to an online Snow Much Fun winter event to participate in an exciting STEM activity, explore winter-themed crafts, and learn more about Girl Scouts. Grab some cocoa and join the fun!
Continue >

Start: Sat Jan 23 2021, 10:00 AM EST

End: Sat Jan 23 2021, 12:00 PM EST