MEMBER BENEFITS

Newsletter
Sign up to receive news on upcoming programs and special incentives for girls, volunteers, and alums.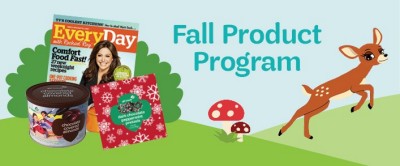 Fall is a great time to learn new skills! When girls participate in the Fall Product Program, they not only build entrepreneurial, communication, and teamwork skills—they also raise money early in the membership year to fund future troop activities, empowering themselves to keep discovering and growing. Learn how to get your troop involved with our how-to videos, prep talks, and Fall Product Program Guide.
Continue >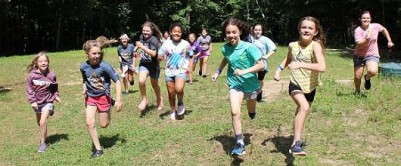 Join us at a Back-to-School Bash event to try exciting new STEM activities from our Cybersecurity Patch program! Your girl can earn her first patch and leap into learning with hands-on projects—including making her own slime with Mad Science. RSVP today to give her a running start on the new school year!
Continue >