MEMBER BENEFITS

Newsletter
Sign up to receive news on upcoming programs and special incentives for girls, volunteers, and alums.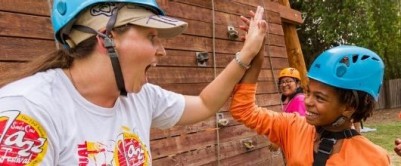 Do you know a GSEMA troop leader or service unit team member who is going above and beyond to make the world a better place? Help us appreciate volunteers you know and love by nominating them for a formal recognition by February 15!
Continue >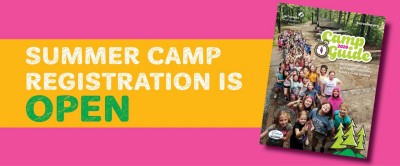 Dreaming of summer? Campfires, s'mores, swimming, outdoor adventure, and more are just around the bend—Girl Scout summer camp registration is now open! Check out the 2020 Camp Guide with your girl and start planning her summer adventures today. Register online to claim her spot.
Continue >