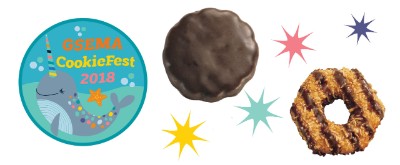 Don't miss CookieFest on December 1! Girl Scouts, troops, family, and friends are invited to celebrate Girl Scout Cookies and the leadership skills girls develop as young entrepreneurs. Plus, enjoy ice skating, cookie booth bling, entertainment, cookie tastings, photobooths, and more! Registration is only $5 per person.
Continue >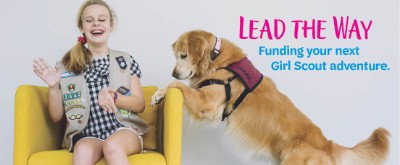 Calling all girl entrepreneurs! The Fall Product Program is underway! Raise funds early in the troop year to fund the experiences and adventures of your dreams. Plus, learn all about guide dogs and develop important leadership skills.
Continue >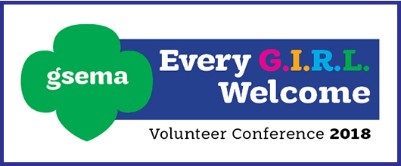 Join us at this year's Volunteer Conference, focused on inclusion and diversity. Attend enriching workshops, network with fellow volunteers, and check out the vendor hall! New this year: programming is available for girls of all ages!
Continue >