MEMBER BENEFITS

Newsletter
Sign up to receive news on upcoming programs and special incentives for girls, volunteers, and alums.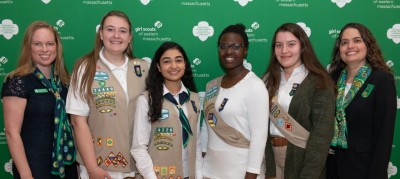 Girl Scouts ages 14–17 are invited to apply for a position on the GSEMA Board of Directors as a girl board member! Girls in this prestigious role represent Girl Scouts across the council as they contribute to the decisions that shape the council. Apply by submitting the online application and two recommendations by 11:59 PM, January 23, 2020.
Continue >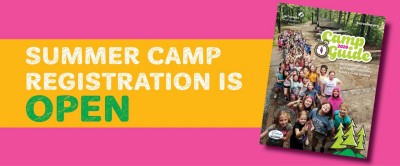 Dreaming of summer? Campfires, s'mores, swimming, outdoor adventure, and more are just around the bend—Girl Scout summer camp registration is now open! Check out the 2020 Camp Guide with your girl and start planning her summer adventures today. Register online to claim her spot.
Continue >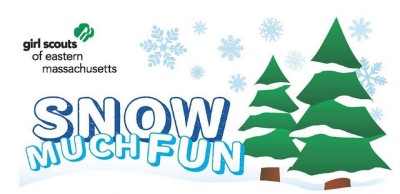 Join us at a Snow Much Fun family event this winter to find Girl Scout troops near you! While girls and siblings enjoy fun activities and earn a patch, you'll learn how to get involved with a local troop and discover camp opportunities. Your girl could also win a free week of summer camp!
Continue >