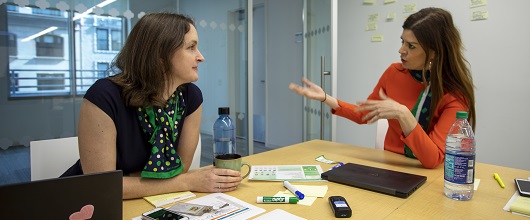 Council Delegates
National Council Delegates
National Council Delegates represent Girl Scouts of Eastern Massachusetts (GSEMA) as voting members during GSUSA's triennial National Council Session. The National Council is authorized to:
Elect the National Board of Directors and the National Board Development Committee
Amend the constitution and act on proposals
Influence the strategic direction of the Movement by providing guidance to the National Board
GSUSA will host the 2023 National Council Session/56th Convention in Orlando, FL from July 18-22, 2023.
Learn more
.