Program List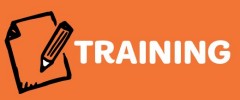 Date: Sun Oct 27, 11:00 AM - 7:00 PM
Region: Northeast Mass
Location: Camp Maude Eaton
Introduces participants to the unique risk factors and warning signs of mental health problems in adolescents, builds understanding of the importance of early intervention, and teaches individuals how to help an adolescent in crisis or experiencing a mental health challenge.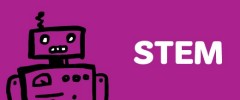 Date: Sat Nov 09, 10:00 AM - Sun Nov 10, 10:00 AM
Region: Southeast Mass
Location: Camp Wind-in-the-Pines
"Think like an Engineer" with other Cadettes from around eastern Massachusetts!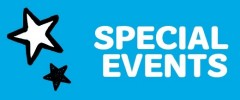 Date: Sun Nov 17, 8:00 AM - 5:00 PM
Region: Greater Boston
Location: Boston Marriott Burlington
Start your membership year off strong!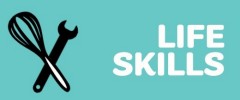 Date: Sun Feb 23, 1:00 PM - 3:00 PM
Region: Greater Boston
Location: Camp Cedar Hill
With your Girl Scout sisters, discuss the power of social media and how we can encourage authenticity, positivity, and empowerment online.