Activities List
Check out the hundreds of programs, leadership opportunitites, trainings, member benefits, and more for the new Girl Scout year.
Search by month below or by program type in the Activities Calendar, and register online (instructions) to save your spot!

Paper registration forms may take up to four weeks to process, and phone registrations are not accepted. Please review our registration and cancellation policies. Financial assistance is available for girls, and adults requesting financial assistance for trainings should contact Customer Care during our business hours of Monday-Friday, 8:30 AM-5 PM.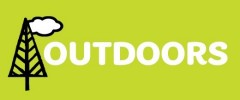 Date: Sun Jun 09, 1:00 PM - 3:00 PM
Location: Camp Favorite
Learn the basics of bows and arrows, and how to aim for a bull's-eye.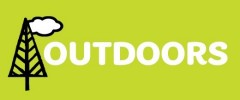 Date: Fri Jul 19, 4:00 PM - Sun Jul 21, 1:00 PM
Location: Camp Menotomy
Try boating, swimming, archery, hiking, campfires - share the fun of summer camp with your entire family!