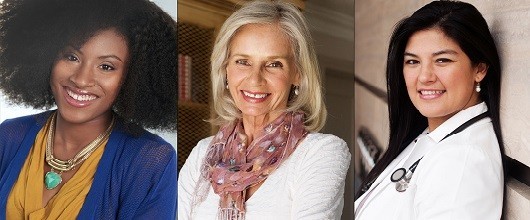 GSEMA Alum Network
A Girl Scout alum is any adult who is, or has ever been, a Girl Scout. If that's you, you're an important part of a group of over 50 million women who understand what it means to lead like a G.I.R.L. (Go-getter, Innovator, Risk-taker, Leader)™.
Through the Alum Network, you can reconnect with old friends and support the next generation of female leaders. You can also expand your professional network through career development opportunities, including workshops, networking events, and mentoring. And if you're looking to give back, the Alum Network hosts a variety of volunteer opportunities, allowing you to continue making the world a better place.
What We Do

Fun will never be in short supply as an Alum Network member. Past events in Boston and nearby towns include:
    • Greater Boston Area Professional Networking
    • Craft Beer and Cookies at Springdale Brewery
    • Boston Marathon VIP Celebration

Check out our upcoming alum events!

To register as an alum, please fill out the GSEMA Alum Interest Form or call Stacy Wilbur at 857-453-5346 for more information.