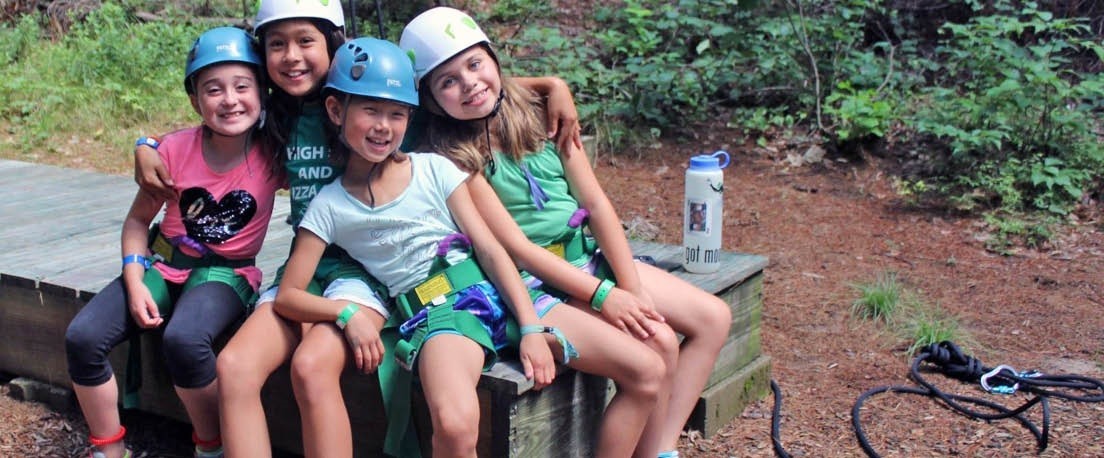 Troop Bank Account Request
A troop bank account is the first step towards your girls reaching their financial goals! 
Whether you are opening a new bank account, or are changing the information on an existing troop bank account, your first step is to submit a troop bank account request form. Once this form is submitted, please allow 2-4 weeks for GSEMA to process your request.
Girl Scout Troop Bank Accounts Overview
The process for opening, changing signers, and managing new Girl Scout troop bank accounts is detailed in GSEMA's Volunteer Essentials and summarized below.
GSEMA requires two (2) non-related registered volunteer members of Girl Scouts who do not reside at the same address and who have a current, eligible Criminal Background Check (CORI/SORI) to be the authorized signers on the troop's bank account.

For new accounts, select the bank and branch location that you will use. Ask about free checking accounts. GSEMA has an agreement with Citizens Bank where you will not be charged a monthly fee. Contact your Volunteer Support Specialist if you need help.
Please submit your Troop Bank Account Request at least 3 weeks prior to when you expect to need to use your troop bank account.
Upon receipt of your request and verification of membership requirements, a signed authorization letter will be emailed to the first signer on the account. Please note: during peak processing times it may take 2-3 weeks to approve your request.
Both signers must be present in person to open the account or change signers at the bank; bring the authorization letter and proof of identification to the bank.
Use the Girl Scouts of Eastern Massachusetts, Inc. Tax Identification Number 04-2703281 on the account during count opening/documentation process.
Checks should be printed as detailed below with the address of the first signer. Debit Cards should have the same information.