MEMBER BENEFITS

Newsletter
Sign up to receive news on upcoming programs and special incentives for girls, volunteers, and alums.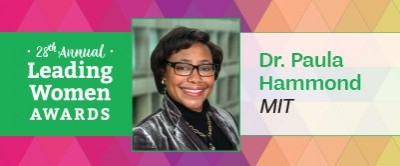 Introducing Dr. Paula Hammond! Dr. Hammond is the David H. Koch Chair Professor of Engineering at MIT, and Head of the Department of Chemical Engineering. See Dr. Hammond and other leading women at the 2020 Leading Women Awards on March 5. Tickets are available now!
Continue >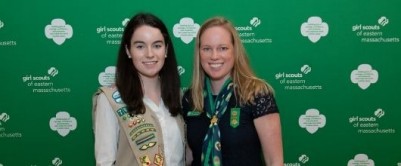 High school senior Girl Scouts are invited to apply for a 2020 GSEMA scholarship award! Scholarships of $1,500 will be awarded to two young women who exemplify the Girl Scout mission by taking the lead in their communities. Girls should submit an online application and two recommendations by March 19, 2020.
Continue >