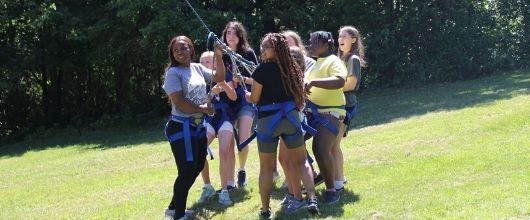 Sponsor or Partner
We believe every girl deserves the chance to thrive. Support from the community through donations, sponsorships, and corporate partnerships makes it possible for us to serve more than 30,000 girls and support our 15,000 volunteers each year.
Aligning with Girl Scouts of Eastern Massachusetts shows your commitment to developing the next generation of women leaders. We offer partners a diverse menu of visibility, benefits, and corporate volunteerism opportunities.
For more information, please contact Stacy Wilbur at 857-453-5346.
Thank you to all of our generous supporters.

Our deepest appreciation to BNY Mellon, an Innovator-level sponsor. Organizations shown below represent corporate and foundation grant supporters at the $15,000 grant level or above.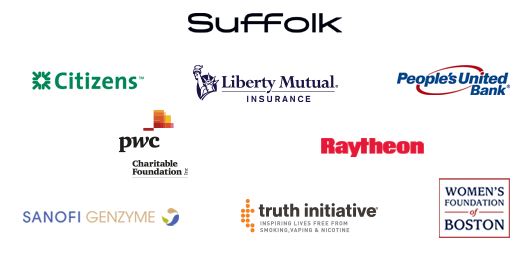 Support from Toyota Financial Services is a pass-through grant from Girl Scouts of the USA.