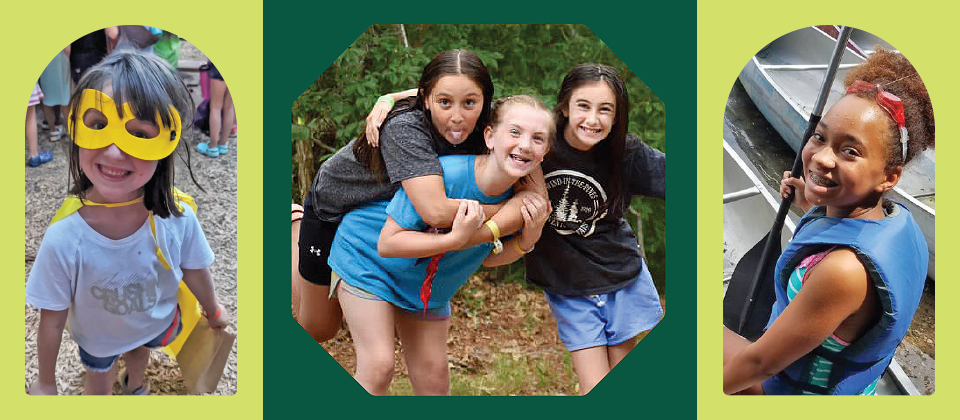 Every girl deserves to experience the magic of summer camp!
At Girl Scout camp, girls show up as their full, authentic selves. They discover a passion for science, experience the thrill of flying through the air, or even make a lifelong friend. But for many, camp is financially out of reach. Just this year, the average amount of financial aid requested by families in need for Girl Scout camp increased by $120. 
DOUBLE YOUR IMPACT! Several generous donors have agreed to match the first $10,000 in gifts–but you need to give by June 23! Donate now to help send 100 Girl Scouts to camp!