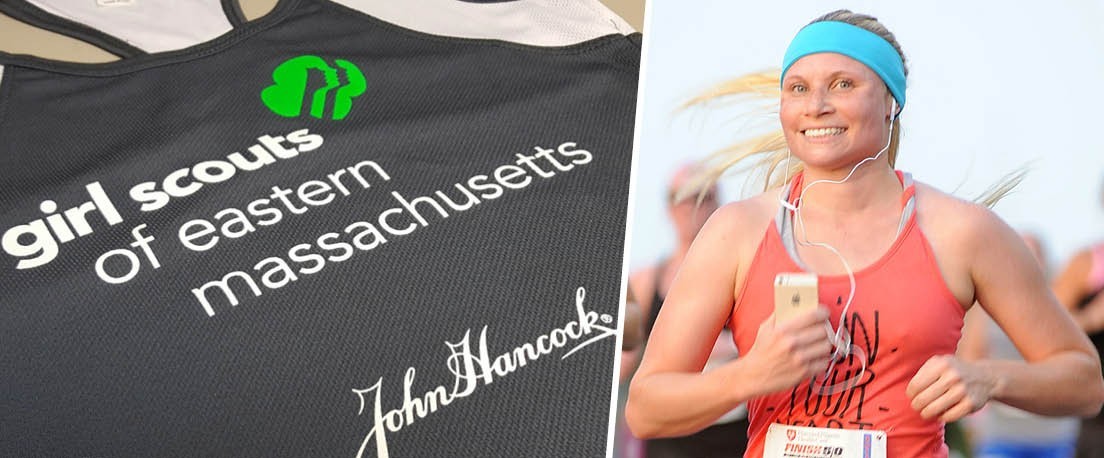 Boston Marathon
GSEMA has a mission to ensure that every girl in eastern Massachusetts has access to Girl Scouting, and the many benefits that come from an all-girl, girl-led experience. In order to achieve this goal, GSEMA created FaB Factor: a free Girl Scout program specifically serving girls in under-resourced communities.
As part of the John Hancock Marathon Non-Profit Program, Team Girl Scouts will run the 2019 Boston Marathon and raise funds for the FaB Factor program. 
If you believe in the power of every girl and want to make a difference in the lives of young female leaders, apply to run the Boston Marathon on Team Girl Scouts! Qualified runners are also welcome to run for our team. Read the FAQ for more information.