Using advanced search, this program list can be filtered by keyword, region, date, Girl Scout level, and category. Categories include program themes like "Outdoors" and "STEM," as well as "Just Added" and "Badge and Journey" to search more specifically.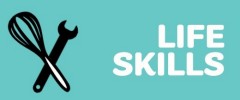 Date: Sun May 02, 10:00 AM - 11:00 AM EST
Region: Online
Become a family historian and create a plan to piece together your family story.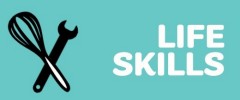 Date: Tue May 04, 4:30 PM - Tue May 25, 5:30 PM EST
Region: Online
Each week you'll make a new recipe with the help of your instructor.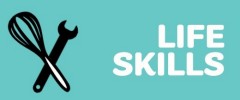 Date: Fri Jul 09, 5:30 PM - Fri Jul 30, 6:30 PM EST
Region: Online
Join Food Explorers for some summer cooking!