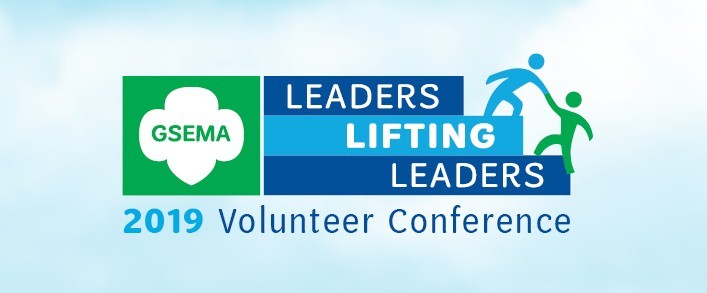 2019 Volunteer Conference
We were delighted to have 420 volunteers join us for a day of Leaders Lifting Leaders on November 17, 2019! In addition to hearing an inspiring keynote address from Vanessa Calderón-Rosado, Ph.D., Chief Executive Officer of Inquilinos Boricuas en Acción, volunteers attended 33 sessions on energizing topics and built supportive connections to start the membership year off strong. Check out the photos from this year's event—thank you to all who helped us make the 2019 Volunteer Conference a success!
We hope to see you next year for another day of inspiration, renewal, and energy. More information will be coming soon! Email us to learn more about sponsorship and partnership opportunities for the 2020 Volunteer Conference.