Girl Scout Activities
Browse and register for upcoming Girl Scout activities, programs, leadership opportunities, trainings, member benefits, and more for the new Girl Scout year.
Search by month below or by program type in the Activities Calendar, and register online (instructions) to save your spot!

Paper registration forms may take up to four weeks to process, and phone registrations are not accepted. Please review our registration and cancellation policies. Financial assistance is available for girls, and adults requesting financial assistance for trainings should contact Customer Care during our business hours of Monday-Friday, 8:30 AM-5 PM.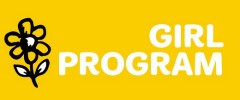 Date: Wed May 01, 12:00 AM - Mon Sep 30, 12:00 AM
Location: Online
Bronze and Silver Award Orientation now online! Strongly recommended for volunteers who have girls who want to earn their Bronze or Silver Award!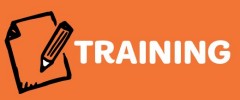 Date: Sat Jun 22, 9:00 AM - 6:00 PM
Location: Camp Cedar Hill
Introduces participants to the unique risk factors and warning signs of mental health problems in adolescents, builds understanding of the importance of early intervention, and teaches individuals how to help an adolescent in crisis or experiencing a mental health challenge.