Earth Defenders: Daisy/Brownie (Andover)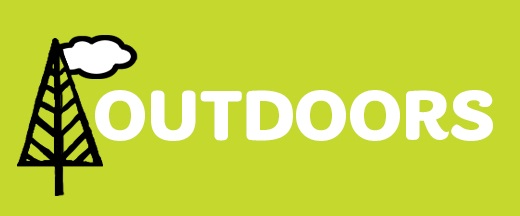 Date:
Sun May 16, 10:00 AM
- 12:00 PM EST
Category:
Girl Program, Just Added, Outdoors, In Person, Badge and Journey
Level:
Daisy, Brownie
Don't you just love playing in the outdoors? The feeling of the warm sun on your face? The sounds of birds singing and animals playing? Nature gives us so many gifts! Any time you're outdoors you can take care of the environment. As an earth defender, you'll learn how to protect outdoor spaces and teach others to do the same. And of course, no environmental superhero is complete without their own specially designed superhero costume!
All participants will earn a GSUSA Badge (Daisy Eco-Learner, Brownie Eco-Friend and Junior Eco-Camper) and an Earth Defenders Fun Patch. Volunteer supervision is required.