Discover Girl Scouts: Marblehead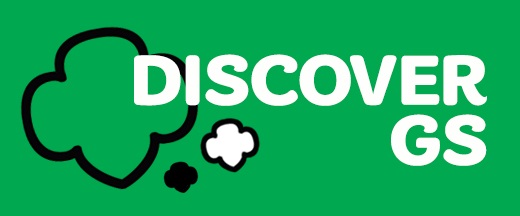 Date:
Fri Jun 11, 4:00 PM
- 6:00 PM
Marblehead families with girls currently in pre-k are invited to learn what Girl Scouts is about at this in-person sample meeting!
Looking for bit of normalcy in our crazy world? Count on Girl Scouts to step up and bring the fun—virtually or in person. We provide girls with social experiences, challenges, and fun all around!
Come experience a sample troop meeting with GSEMA! Discover what Girl Scouts do (and how we do it!) by participating in an activity for the girls and an information session so caregivers can determine if Girl Scouts is the right fit for your girl and your family!
**Please note that safety guidelines including wearing masks and maintaining a social distance of 6 feet between households will be in effect. This meeting will take place outdoors and the exact location will be sent after registration. Space is limited and pre-registration is required.
Please register here: https://www.eventbrite.com/e/marblehead-girl-scouts-in-person-event-tickets-154613050797?fbclid=IwAR3Kb0JeXsMIPVG08WR_3gVDyK1jNYUQbSNXNBrum4hhvVrvFTwyCzMRlYk
Can't make it? Please contact Jocelyn at jbugan@gsema.org for additional information.