Discover Girl Scouts: Lincoln, Concord, Carlisle, Bedford, Lexington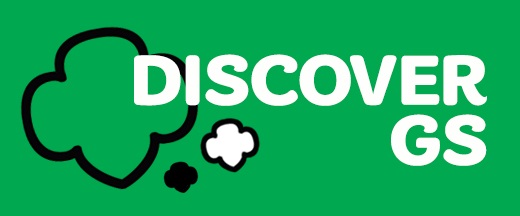 Date:
Thu Jul 29, 5:30 PM
- 6:30 PM
Girls entering Kindergarten & 1st grade this fall + a caregiver are invited to experience the outdoors as a Girl Scout.
Don't you love the feel of the warm sun on your face? The sweet smell of a flower? The sounds of birds singing? Or the fun of walking on a trail? Nature gives you many gifts!
At this sample activity girls will learn how to be prepared before they go outdoors, how to keep living things safe while walking in nature, and how to protect nature from trash; meeting all the requirements to earn their Daisy Eco Learner Badge.

Advanced registration is required, and space is limited: https://discoverdaisygs072921.eventbrite.com

For the Adults:
This is NOT a drop off event, and a caregiver must remain with their girl while participating.
We will be in the grass exploring nature and our surroundings. Proper precautions & clothing are recommended (bug spray, sunscreen, etc.) prior to arriving as these will not be provided by staff at the activity. We also strongly encourage all attendees to use their restroom at home prior to arriving at the activity space as there is no bathroom access available.
By registering for this sample activity you agree to comply with GSEMA Guidelines for Returning to In-Person Girl Scout Gatherings (https://www.gsema.org/.../covid-guidelines-inperson...). Those attending should be considered healthy and well on the day of the event per the Self-Assessment Checklist on page 4.
Have questions or need assistance? Visit https://mygs.girlscouts.org/help and we'll be in touch!