Perilous Castle: Immersive Mystery Experience - Cadette/Senior/Ambassador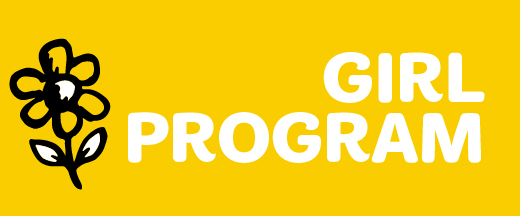 Date:
Sat Jun 12, 12:00 PM
- 1:00 PM EST
Category:
Girl Program, Virtual, Just Added, STEM, Program Partner
Level:
Cadette, Senior, Ambassador
A well-loved castle owner has mysteriously disappeared. You have been tasked with exploring her castle and finding out who took her. The castle is full of mysteries. Only if you can solve all of the puzzles together in time will you discover the culprit and escape. If not you may just end up as their next victim.
If your girl already loves mystery themed novels and detective shows, then this session will give her the chance to test her critical thinking skills in hypothetical situations both based in fantasy and reality. Your girl will learn how to excel in puzzles and riddles and find herself using lateral thinking to be more creative in her guesses. The puzzles and riddles will involve colors, wordplay, shapes, and elementary math. Participants will look for misdirection, and break down the steps necessary to solve the puzzles. They will share and debate hypotheses with their fellow Girl Scouts ultimately working together to solve the mystery before the session ends.