Boating Fun: Daisy/Brownie (Plymouth)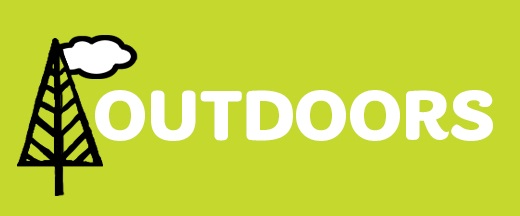 Date:
Sat May 22, 9:00 AM
- 10:30 AM EST
Category:
Girl Program, Just Added, Outdoors, In Person
Level:
Daisy, Brownie
Learn basic paddling techniques, how to get in and out of a boat, and how to properly put on a personal flotation device. You'll play games on the water or look for local wildlife during our trip around the pond. Volunteer supervision is required.