Boating Fun: Family Edition (Plymouth)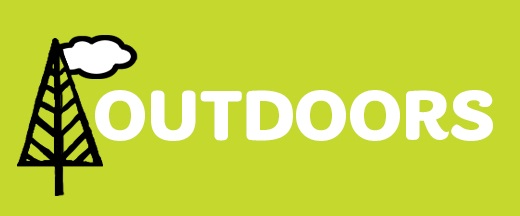 Date:
Sun May 23, 11:30 AM
- 1:00 PM EST
Category:
Just Added, Outdoors, In Person, Family
Level:
Daisy, Brownie, Junior, Cadette, Senior, Ambassador, Adult
Bring your family to enjoy some time at camp! Learn basic paddling techniques, how to get in and out of a boat, and how to properly put on a personal flotation device. You'll play games on the water or look for local wildlife during our trip around the pond.