Archery - Brownie (Plymouth)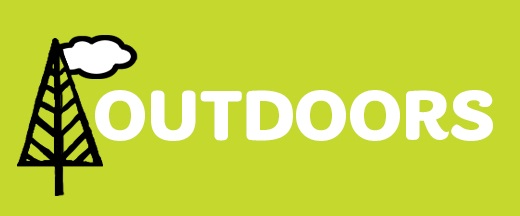 Date:
Sat May 01, 10:00 AM
- 12:00 PM EST
Category:
Girl Program, Outdoors, In Person, Just Added
Level:
Brownie
Learn the basics of using a bow and arrow, and the importance of range safety from a trained facilitator. Aim for a bullseye and practice hitting a target in small groups. Volunteer supervision is required.