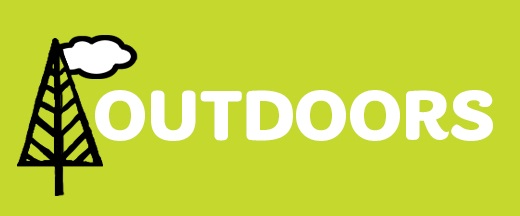 Date:
Mon Feb 17, 12:30 PM
- Fri Feb 21, 4:00 PM EST
Category:
Outdoors, School Vacation Program
Level:
Cadette, Senior, Ambassador
Get the most out of your winter vacation week at Camp Wabasso! At camp enjoy camper choice activities such as cross-country skiing, snowshoeing, crafts and other camp activities. Spend two days downhill skiing or snowboarding and an evening of tubing at a local ski resort with teens just like you. Heated lodging, equipment rentals, lessons, food and transportation to/from Waltham, MA, are included. Drop off event.