Winter Vacation Adventures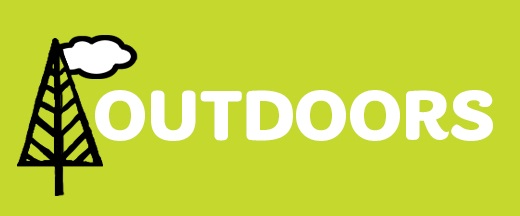 Date:
Tue Feb 18, 9:00 AM
- Fri Feb 21, 4:00 PM EST
Category:
Outdoors, School Vacation Program, Just Added
Level:
Daisy, Brownie, Junior
February Vacation Adventures
Escape those winter-blues by joining us for the best winter break ever! Join us at Camp Cedar Hill for a healthy, technology-free way to spend your week off from school. Make new friends, go on adventures, and get a taste of that summer camp feeling we're all missing by February. Come for a day or two—or the whole week! Each day offers exciting new programs which will include games, crafts, STEM experiments, and more. Daily activities are tailored to age levels; girls will be placed into separate unit groups by age level (grades K-1, 2-3, and 4-5). Groups will spend a majority of their time in indoor, heated spaces, with occasional outdoor time throughout the day (weather permitting).
New for 2020: Bussing available! Bussing is included in the cost of registration and will be available from the following towns:
Arlington
Boston
Cambridge
Newton
Roxbury
Somerville
Waltham
Watertown
Financial aid is available.

Get ready for some frosty fun at camp while we discover the magic of nature in the winter. You will learn about the environmental science behind our New England Winters, make crafts inspired by the beauty of nature in the snow and ice, and get a close up look with some hands-on experiments of your own. Even if there's no snow on the ground, we're sure to discover a lot in this frozen fun day!
Who makes their home in these wonderful woods? It's up to us to discover! Our local wildlife can teach us so much; learn about the critters who live at camp and beyond, make wild woodland critter crafts, explore habitats, and try out tracking on this wild and wonderful day.
Thursday: Adventure Seekers, K-5
Are you ready for a grand adventure? We're ready to earn the NEW "Climbing or Snow Adventure Badge"! Develop new camping skills, learn how to plan and prepare for your outdoor adventures, then take off down the trails of camp and put your skills to use! Lead the way to adventure, and make exiting discoveries all around camp.
Come and create with us! We'll paint, sculpt, dance, and more, all inspired by nature. Dream up your own way to capture the way sunlight glints on snow and the way the proud cardinal rests on bare branches; we can't wait to see what you make!
For questions, email: kconnon@gsema.org