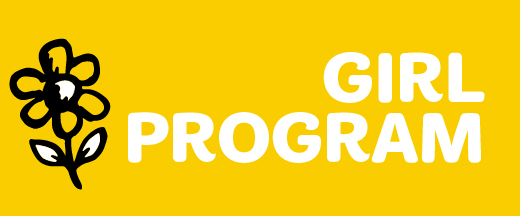 Date:
Sat May 30, 1:00 PM
- 5:30 PM EST
Category:
Girl Program, Program Partner, Family
Level:
Senior, Ambassador, Junior, Cadette, Daisy, Brownie
Learn about whales, then set sail to spot them in their natural habitat! Examine a whale bone up close to see how a whale skeleton differs from ours, and learn how whales stay warm in the cold North Atlantic. View a model of Stellwagen Bank and discover why whales return here annually. Discuss conservation efforts and what you can do to help. Trip length is based on the whales' location.