Financial Literacy Badges for DBSA (JC coming this fall)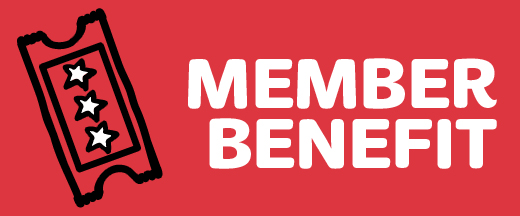 Date:
Wed Jul 01, 12:00 AM
- Mon Aug 31, 12:00 AM EST
Category:
Virtual, Just Added, Badge and Journey, Member Benefit
Level:
Daisy, Brownie, Senior, Ambassador
VicTreeFi is a female-founded company, dedicated to promoting financial education. The company's co-founder was a Girl Scout. VicTreeFi provides online courses for students that are self-paced and mobile-friendly. Courses are built around national standards for financial literacy. Girl Scouts may complete any of the financial literacy badges listed below. Badges can be purchased through the GSEMA Shop after course completion. Each course only $4.