Journey on the Underground Railroad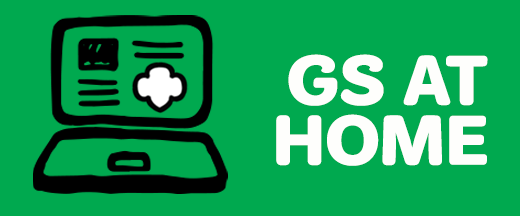 Date:
Thu Jul 16, 2:00 PM
- 3:00 PM EST
Category:
Virtual, Girl Program, Just Added, Program Partner
Level:
Cadette, Senior, Ambassador
Discover the stories of brave men and women who dared to free themselves from slavery. Explore primary sources at the Jackson Homestead, a documented stop on the Underground Railroad. Would you risk your life, your livelihood, or your status in the community to free yourself or to assist freedom seekers?