Spring Resident Camp for Troops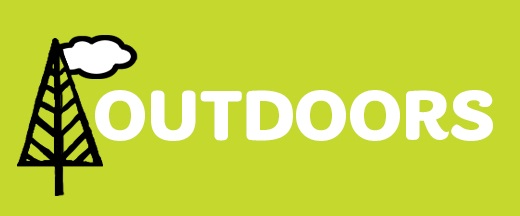 Date:
Fri May 29, 5:00 PM
- Sun May 31, 10:00 AM EST
Category:
Outdoors, Overnights
Level:
Cadette, Senior, Ambassador, Daisy, Brownie, Junior
Join us with your troop to get a taste of resident camp adventures! Try out boating, nature, arts & crafts, campfires and more! Your meals will be served in the Dining Hall and your activities will be run by our camp staff so that you can enjoy your time together and your adventures around camp. Patch included. Volunteer supervision required.
Additional volunteer training required: one tent-trained volunteer (Troop Camping Skills: Tent or Complete Outdoor Basics Series) and one first-aid trained volunteer.