Toy Business Designer Badge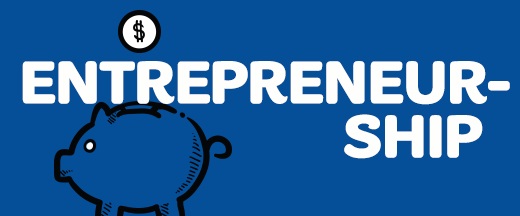 Date:
Mon Feb 22, 4:00 PM
- Mon Mar 01, 5:00 PM
Category:
Virtual, Girl Program, Badge and Journey, NEW 2020 Badges, Entrepreneurship
Level:
Daisy
Daisies come up with an idea for a toy, design it, make it better, and share it—just like entrepreneurs!
Girl will complete all steps either as missions (work the girls will do after the live session has ended) and/or during the live session. The badge will be sent out after the program has ended.
Meeting dates:
Feb 22, March 1 4-5 PM