To Space! A STEM Workshop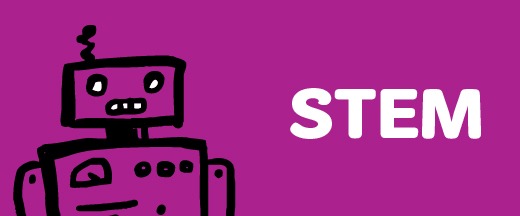 Date:
Sun Mar 01, 1:00 PM
- 3:00 PM EST
Location:
Camp Wind-in-the-Pines
Category:
Girl Program, STEM, Program Partner
Level:
Junior, Cadette
Discover the challenges of space travel with hands-on activities and demonstrations led by Katie Slivensky, STEM educator and author of The Countdown Conspiracy. Explore the wide variety of skills needed to make space travel possible, and gain confidence in your own STEM abilities! You will receive a book and a patch. Volunteer supervision required.