Whimsical Weaving with Green Art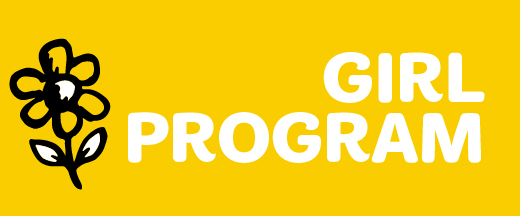 Date:
Sun Jan 12, 1:00 PM
- 3:00 PM
Location:
Camp Maude Eaton
Category:
Girl Program, Program Partner, Art
Level:
Brownie, Junior
Design a colorful, playful weaving utilizing reusable, recyclable, and natural materials. Explore how textiles have developed and reflected societies throughout the world. Then, learn several techniques for creating your own personal textile artwork that repurposes garments, various fibers, discarded books, and more. Volunteer supervision required. Patch included.