Teen Escape: Drop-off Option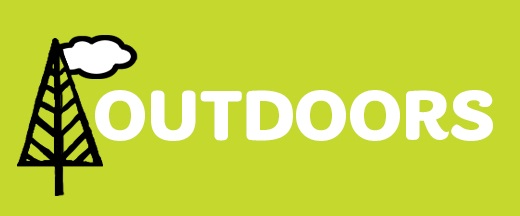 Date:
Fri May 08, 4:00 PM
- Sun May 10, 10:00 AM EST
Category:
Outdoors, Overnights
Level:
Cadette, Senior, Ambassador
Join us for a thrilling weekend at camp! This teen escape weekend is for any girl who doesn't have a troop to attend with, whose leaders can't make it, or who want to spend some extra time with other girls her age for an amazing weekend at camp with staff supervision. Patch included.