Citizen Scientist Journey at Teen Escape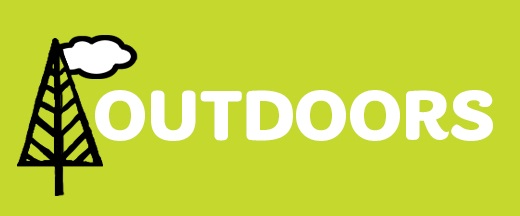 Date:
Fri May 08, 4:00 PM
- Sun May 10, 10:00 AM EST
Category:
Outdoors, Overnights, Badge and Journey
Level:
Cadette, Senior, Ambassador
Interested in taking the Journey track during Teen Escape? During Teen Escape become a citizen scientist: explore, hypothesize, experiment, and begin to understand the world around you. Together, we will complete the requirements for the Think Like A Citizen Scientist Award and begin looking ahead to a take action project. Volunteer supervision required.