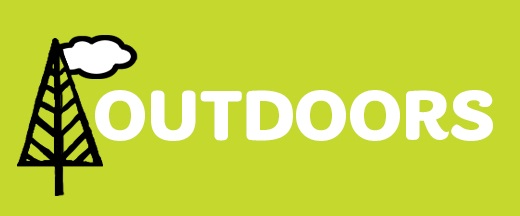 Date:
Fri May 08, 4:00 PM
- Sun May 10, 10:00 AM EST
Category:
Outdoors, Overnights
Level:
Cadette, Senior, Ambassador
Join us for a thrilling weekend at camp! You'll get to decide what you want to do; choose from a variety of workshops ranging from archery to canoeing, and crafts to outdoor cooking. At night, enjoy campfires, s'mores, and glow-in-the-dark games and crafts. This is the teen camping event of the school year! Volunteer supervision required. Patch included.
Interested in taking the Journey track during Teen Escape? During Teen Escape become a citizen scientist: explore, hypothesize, experiment, and begin to understand the world around you. Together, we will complete the requirements for the Think Like A Citizen Scientist Award and begin looking ahead to a take action project.
Citizen Scientist Journey at Teen Escape
No troop? No problem! Attend the Drop-off Option.