Let's Talk About It: Body Image, Self-Esteem, and Healthy Relationships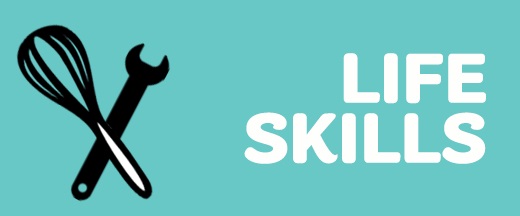 Date:
Sun Mar 22, 3:30 PM
- 5:30 PM EST
Location:
Camp Cedar Hill
Category:
Girl Program, Program Partner, Life Skills
Level:
Senior, Ambassador
In the supportive environment of this workshop, you will have the opportunity to explore your relationships with personal body image, discuss common characteristics of healthy relationships, and consider the relationships you have in your life. MOVE co-founder Ashley Olafsen will acknowledge the challenges of having positive body image, and share relevant and meaningful tips on how to better appreciate yourself and your body. Volunteer supervision required. Patch included.