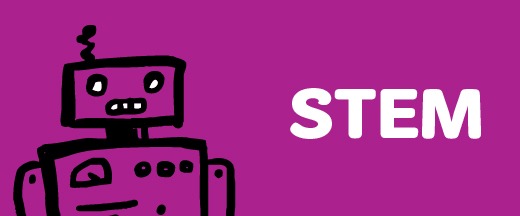 Date:
Sat Mar 14, 9:00 AM
- 5:00 PM EST
Location:
Framingham State University
Category:
Girl Program, STEM, Special Event
Level:
Cadette, Senior, Ambassador
What kind of innovator will you be? At the 8th annual STEM Conference and Expo, choose three workshops based on your interests and spend the day on campus learning and exploring through hands-on activities. Our dynamic workshop presenters, leaders in their STEM fields, are excited to share their knowledge with you! Workshops may include coding, toxicology, space science, wildlife conservation, biochemistry and much more. During the Expo, you'll network with STEM professionals from local businesses and universities. It's a fun, lively atmosphere where you'll observe live demonstrations, participate in experiments, and collect free materials. Drop-off event. Patch included.
Bus transportation available from Ruggles T Station in Roxbury.
See to what girls from last year had to say:
"It was very fun and hands on. Recommend it."
"Come expecting anything and everything because it is the only way to enjoy it and you might even find a new passion."
"It's not like any other stem classes it's different and you should definitely try it!"
This is an amazing conference to go to! There are many things to learn!"
"It's great for people both considering STEM careers and not."
"The conference in interesting, you should sign up early so you get the spots you want."