Space Science Investigator Badge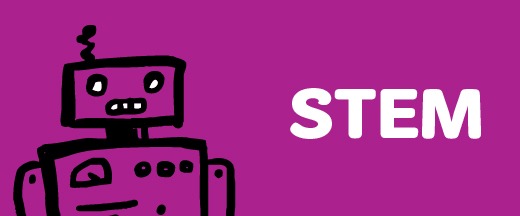 Date:
Tue May 05, 5:00 PM
- 7:00 PM EST
Category:
Girl Program, STEM, Program Partner, Badge and Journey
Level:
Junior
Discover the wonders of our celestial universe while earning your Space Science Investigator badge.
Build a model of the solar system and create a planisphere. You will even be able to view stars, planets, the moon, and constellations through large telescopes and talk with an astronomy expert! Volunteer supervision required. Badge and materials included.