Wild Herbal First Aid Soap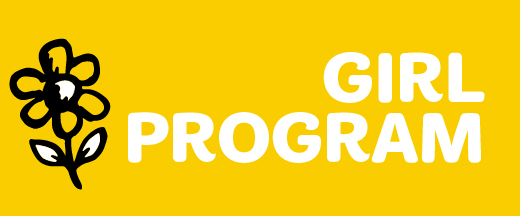 Date:
Sat May 09, 3:00 PM
- 5:00 PM EST
Location:
Camp Wind-in-the-Pines
Map
Category:
Girl Program, Program Partner
Level:
Cadette, Senior, Ambassador, Junior
Make soap from wild herbs known for soothing poison ivy, cuts, eczema, burns, and bug bites. Use the stove to make herbal extract, which you'll mix with essential oils and a craft soap base you've melted yourself. Then pour it all into decorative molds, experimenting with colorful embellishments, before heading outside to search for herbs in the wild. Volunteer supervision required.