Snow Much Fun: Bridgewater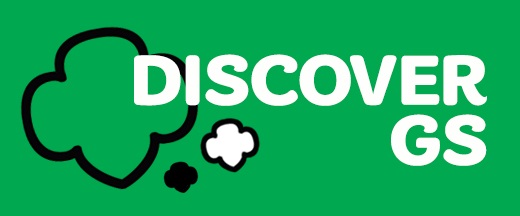 Date:
Fri Jan 24, 6:00 PM
- 7:30 PM
Location:
Bridgewater Senior Center
Come join us at our Snow Much Fun family event for girls in kindergarten through third grade. While girls (and siblings) enjoy fun activities, learn new skills, and earn a patch, their caregivers will learn how to get involved with a local Girl Scout troop and find out about camp opportunities.

Families who attend the event may enter to win a free week of summer camp!*

This event starts at 1 PM and is for non-Girl Scouts, or girls in forming troops without leaders.

RSVP to 844-306-4736 or bit.ly/snowmuchfunRSVP

*Must attend event to enter, but don't need to be present to win. Free week is for one new week of day camp for the 2020 season valued at $375. Any amount over is responsibility of the family.