Sewing: Owl Pillow Saturday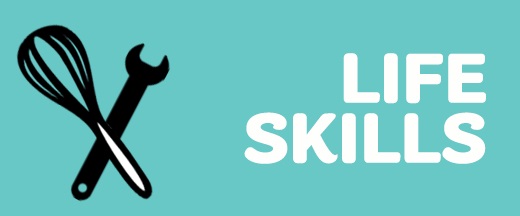 Date:
Sat Apr 04, 9:00 AM
- 11:30 AM EST
Location:
Sew Studio of Southborough
Map
Category:
Girl Program, Program Partner, Life Skills
Level:
Junior, Brownie
"Twist me, turn me... said the Wise Old Owl!" Sew your own owl pillow to celebrate being a Girl Scout! You will learn how to hand sew and use a sewing machine. Volunteer supervision required. Patch included.