Scuba Diving with East Coast Divers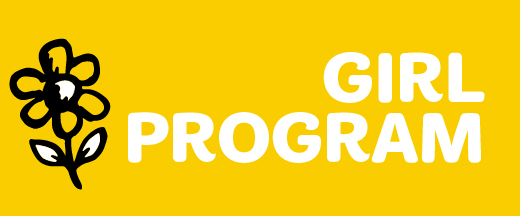 Date:
Sun Feb 09, 5:00 PM
- 7:30 PM EST
Location:
Evelyn Kirrane Aquatic Center
Category:
Girl Program, Program Partner
Level:
Junior, Cadette, Senior, Ambassador
Have you ever wondered what it's like to breathe underwater? It's time to find out! Learn the basics of using scuba gear and beginner scuba skills, then play underwater games. All gear will be provided, you just need to bring your bathing suit and towel. Participants are required to have signed permission/health forms. Volunteer supervision required.