Scribe: Jelly Bean Reviews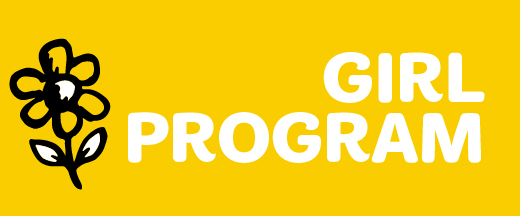 Date:
Sun Feb 09, 1:00 PM
- 3:00 PM EST
Location:
Camp Cedar Hill
Category:
Girl Program, Program Partner, Badge and Journey
Level:
Junior
Sample zany Jelly Belly® flavors (red could be strawberry or centipede!) before putting pen to paper to write food reviews, coached by author Jen Malone. Then invent your own disgusting flavor and a story to go with it. You'll receive a signed copy of one of Jen Malone's books. Volunteer supervision required. Badge included.