Screenwriter Badge: "What's in the Trash?"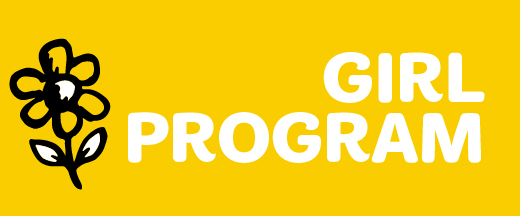 Date:
Sun Feb 09, 3:30 PM
- 5:30 PM EST
Location:
Camp Cedar Hill
Category:
Girl Program, Program Partner, Badge and Journey
Level:
Cadette
With author Jen Malone, pick through a "stranger's trashcan" and piece together crumpled letters, movie ticket stubs, and a slew of other items to write a short script or piece of fiction about the person who threw away these items. You'll receive a signed copy of one of Jen Malone's books. Volunteer supervision required. Badge included.