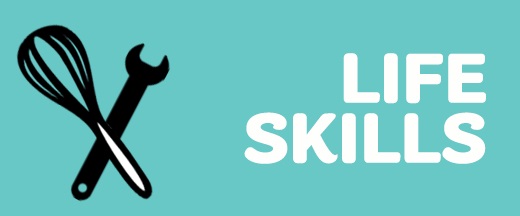 Date:
Fri Mar 27, 1:00 PM
- 3:00 PM
Location:
Sandi's Sewing and Design (Bridgewater)
Map
Category:
Girl Program, Program Partner, Life Skills
Level:
Junior, Brownie, Daisy
Sit-upons have been used by Girl Scouts for many years, but this one will be unique because you'll create it yourself! Choose from a variety of fabrics and make it extra special with embellishments. Volunteer supervision required. Patch included.