Sewing: Girl Scout Fabric Bag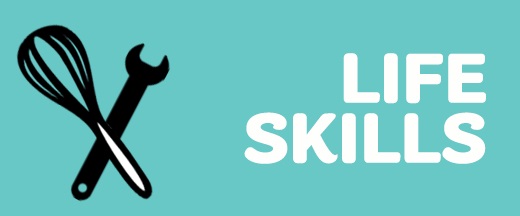 Date:
Fri Feb 07, 6:00 PM
- 8:00 PM EST
Location:
Sandi's Sewing and Design (Bridgewater)
Map
Category:
Girl Program, Program Partner, Life Skills
Level:
Junior, Brownie, Cadette, Senior, Ambassador
Everyone could use an extra tote bag! Make your own from Girl Scout fabric and then wear it with Girl Scout pride. Volunteer supervision required. Patch included.