Sewing: Harry Potter Cinch Backpack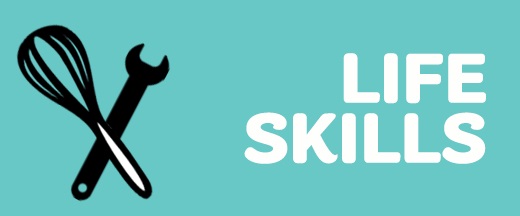 Date:
Sat Feb 15, 1:00 PM
- 3:00 PM EST
Location:
Sandi's Sewing and Design (Bridgewater)
Map
Category:
Girl Program, Program Partner, Life Skills
Level:
Junior, Cadette, Senior, Ambassador
You'll always be ready for a magical adventure with a Harry Potter themed backpack! Try your hand at sewing with some Harry potter fabric. Volunteer supervision required. Patch included.