Sewing: Hair Bows, Headbands and Scrunchies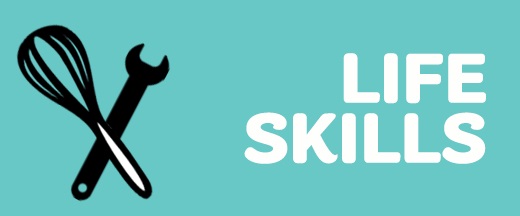 Date:
Sat Jan 04, 1:00 PM
- 3:00 PM EST
Location:
Sandi's Sewing and Design (Bridgewater)
Map
Category:
Girl Program, Program Partner, Life Skills
Level:
Junior, Daisy, Brownie
Learn quick sewing techniques for making some fun hair accessories. Choose from a large variety of fabrics so you can look your best. Volunteer supervision required. Patch included.