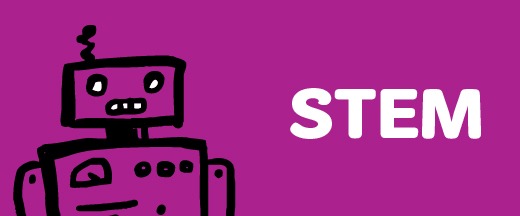 Date:
Sun Jan 26, 3:30 PM
- Sun Mar 08, 5:30 PM EST
Location:
Empow Studios - Lexington
Category:
Girl Program, STEM, Badge and Journey, Program Partner
Level:
Cadette
As a group, explore how robots use sensors to navigate their environment, discuss how robots sense, think, and act to solve problems, experiment with building a prototype of a problem solving robot, and learn about how we can participate in robotics in our community. Then, showcase your prototype and learning at the GSEMA STEM Conference. Girls will earn all three Robotics badges in this series. Badges included. Volunteer supervision required.
Meeting Dates: 1/26, 2/9 & 3/8