Wampanoag Pottery with Plimoth Plantation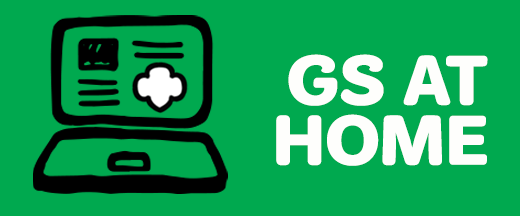 Date:
Wed Jul 15, 11:00 AM
- 12:00 PM EST
Category:
Virtual, Program Partner, Girl Program, Just Added, Art
Level:
Brownie, Junior
Discover how archaeology and oral tradition helps us better understand 17th-century Wampanoag lifeways. Learn the importance of pottery to Wampanoag families and make your own pot using traditional methods. Bring your own clay or play-dough or make your own using all-natural pantry staples.
Supplies: Girls will need clay or play-dough, or you can make your own using all-natural pantry staples. To make your own playdough, combine 1 cup flour, ½ cup salt, and ½ cup water in a mixing bowl and knead until it forms a ball. When it's done, it will feel like pizza dough! If your playdough is too dry, add a bit of water until the texture feels right. If your playdough is too wet, add more flour. Although traditional Wampanoag pottery is not painted or glazed, you can add food coloring or washable paint to your playdough to add a splash of color.
We recommend covering your work space to make cleaning up easy! A washable placemat or tablecloth works great if you are at the table. Working on the floor? Grab a tarp, drop cloth, old shower curtain, or even a bed sheet.