Outdoor Art Creator and Outdoor Art Explorer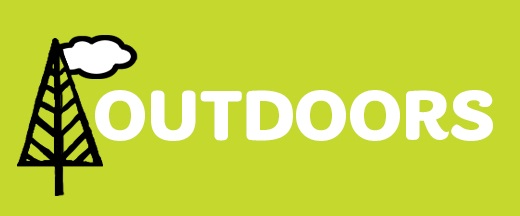 Date:
Sat Apr 04, 10:00 AM
- 12:00 PM EST
Category:
Outdoors, Art, Badge and Journey
Level:
Brownie, Junior
Fresh air, open space, and the beauty of nature are the perfect ingredients for discovering outdoor art. Explore the great outdoors using your senses, learn about artists who are inspired by nature, practice new art techniques, and get a little messy! Volunteer supervision required. Badge included.