Build Your Outdoor Skills: Knots and Lashing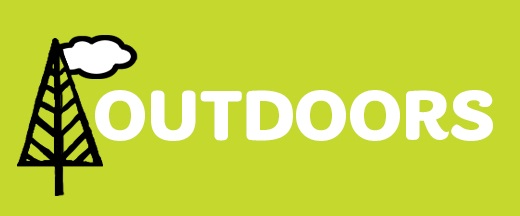 Date:
Sun Mar 29, 1:00 PM
- 3:00 PM EST
Category:
Outdoors
Level:
Cadette, Senior, Ambassador, Junior
Learn the traditional Girl Scout skills of knot tying and lashing. Unravel the many uses of the square knot, clove hitch, and bowline, and practice square, diagonal, and shear lashing. Then "tie" your skills together with a knot tying relay. Volunteer supervision required.